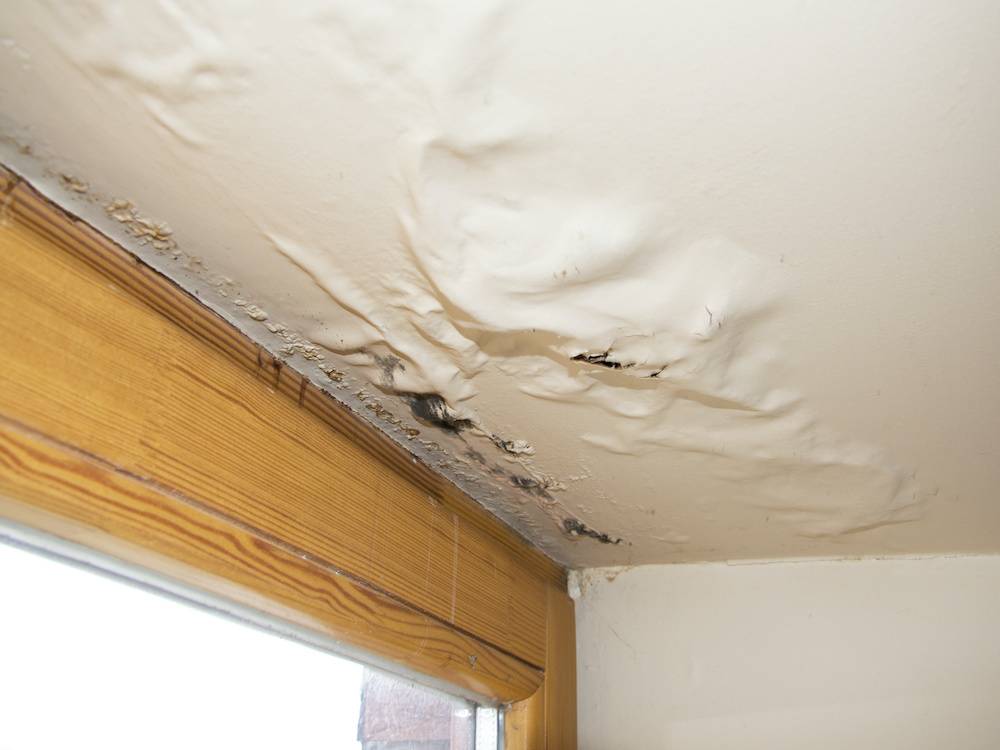 What Is Home Warranty Investigation?
Your home is your pride and joy, your most significant and lucrative investment and when there is a problem (warranty and otherwise) you need it corrected, quickly and properly.
We will send a senior, Home Warranty Investigator, fully equipped to get to the root of the problem quickly and effectively.
Our Investigator is a trusted contractor for Progressive Home Warranty.
Our Investigator will assist you in resolving the problems and deficiencies found in your home from start to finish. We will advise and guide you through the Warranty process.
Home Warranty Investigations is an Exclusive Service offered by Homes Canada Construction
Home Warranty Investigations employs a suite of tools to get to the answered demanded by our clients.